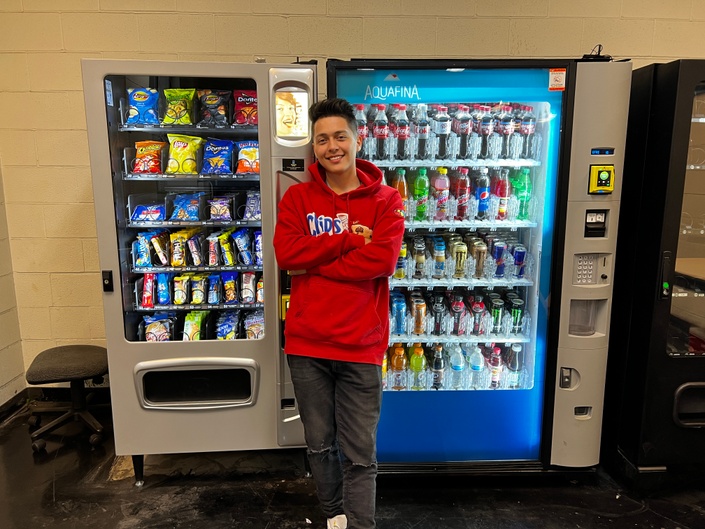 How To Successfully Start A Vending Machine Business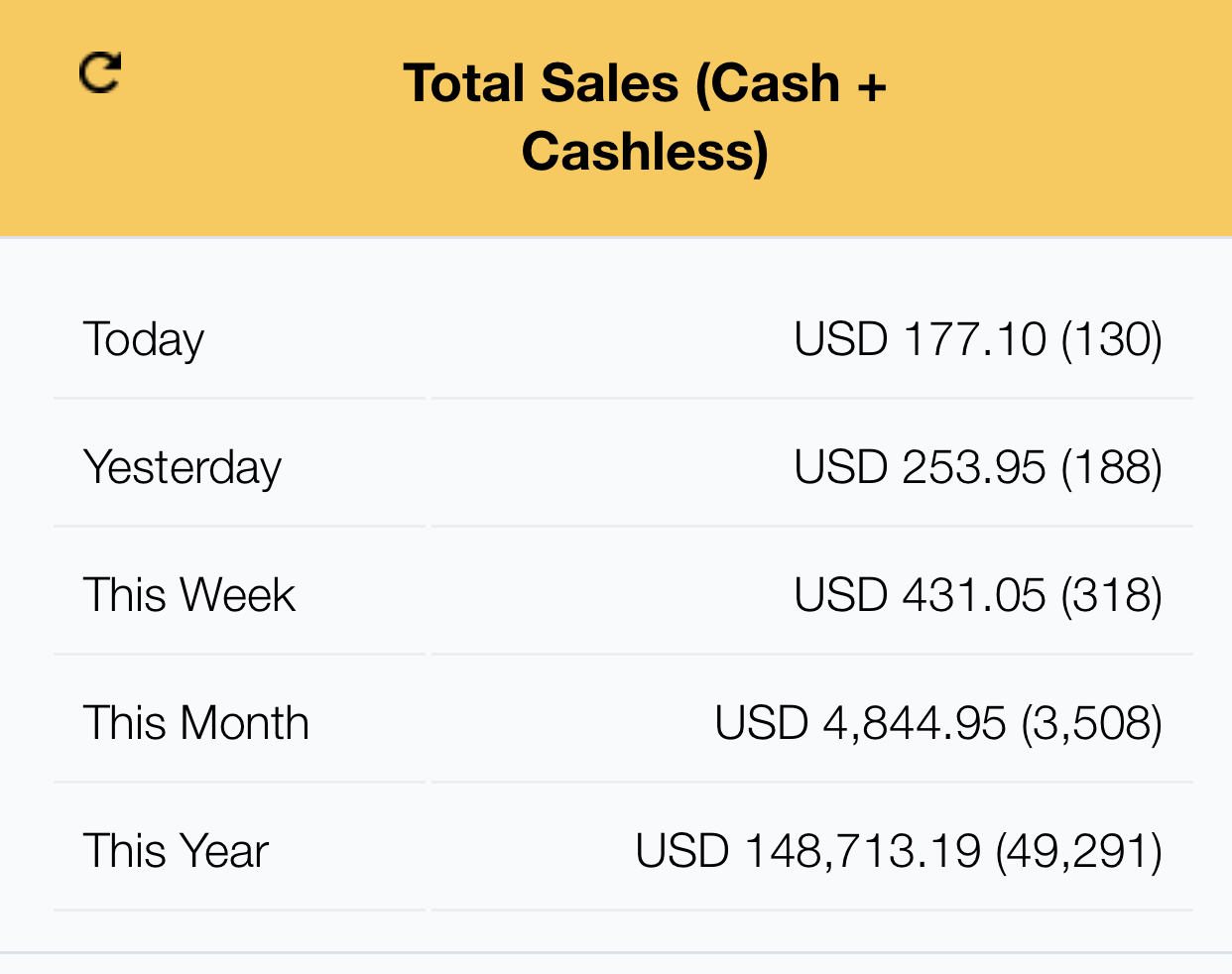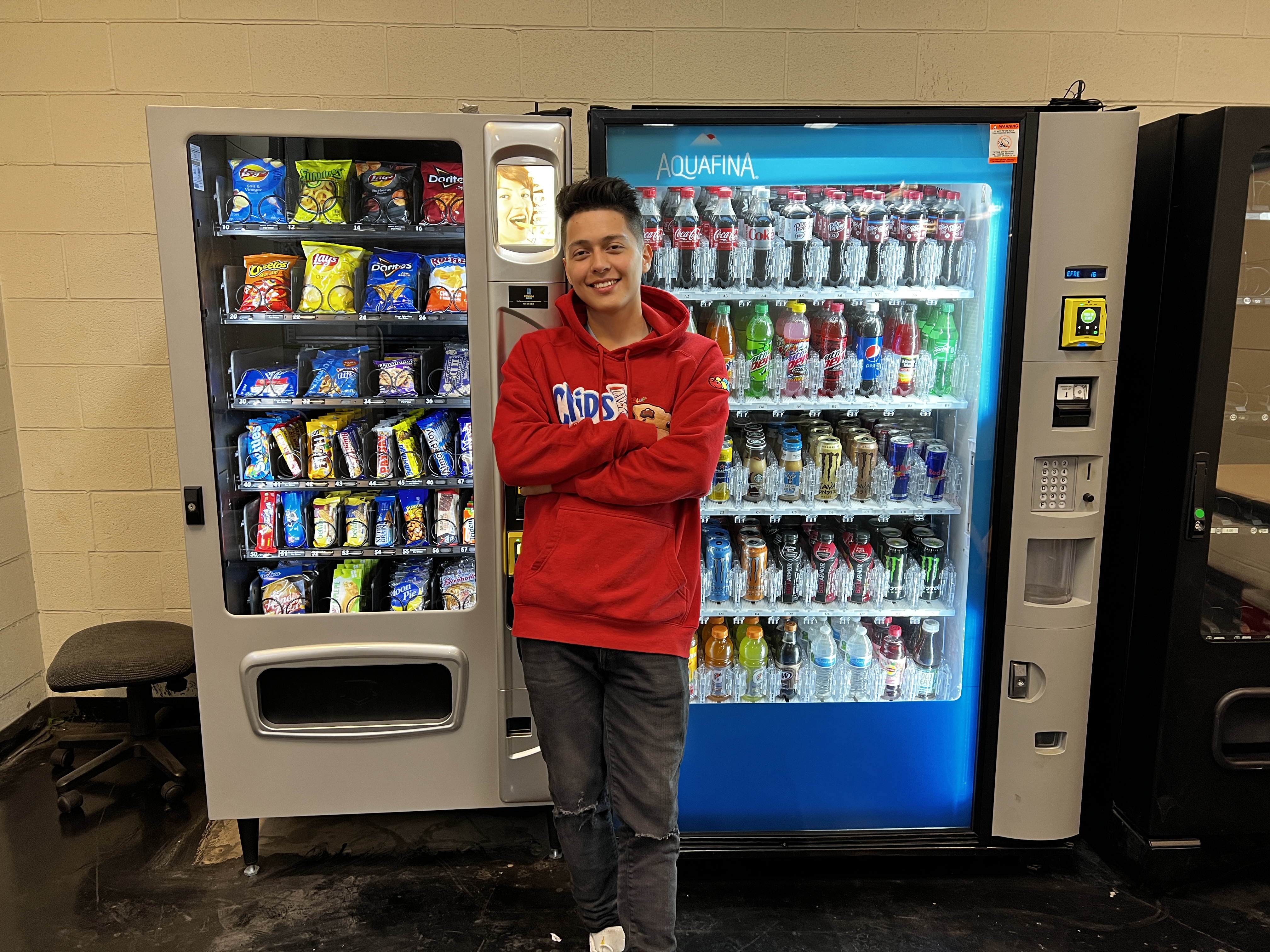 In about 3 years, I've gone from an 18-year-old kid right out of high school, not knowing exactly what I wanted to do in life and having no business experience - to now running a successful vending business with about 35 machines on location where I was able to quit my job and work for myself.
In this course, I will walk you STEP BY STEP on how you can successfully start a vending machine business in 2022 - whether you're looking to create an extra side hustle or wanting to start a new career, this course will outline everything that I have learned over the last 3 years, including every mistake I've mad when getting started.
A vending machine business is a perfect way to make more PASSIVE income every month - I will show you how to correctly set up your business so that you still have the freedom to take time off and live your life the way you want.
You will learn:
1. What Permits And Licenses You Need
2. How To Find Locations - Without Paying Commission
3. What To Check For When Buying Machines
4. How To Properly Fill And Service Machines
5. How To Run Ads For Your Business
6. How To Move Vending Machines
7. And A Lot More!
Starting a vending business has been one of the funnest careers I have ever had. There is just something about being surrounded by snacks and drinks (very tempting not to eat everything, by the way). As well as just driving around filling up my vending machines and collecting a stack of cash at every stop. This has allowed me to create my own working ours, be my own boss and start something great for my future family.
Suppose you are interested in starting a vending business. In that case, I believe this would be the perfect opportunity since I will be giving you all the tips and secrets on doing it successfully. You will avoid every mistake I made when I first started, which will save you a TON of money and time. So if you decide to get started, good luck!
Thank you so much!
Jaime Ibanez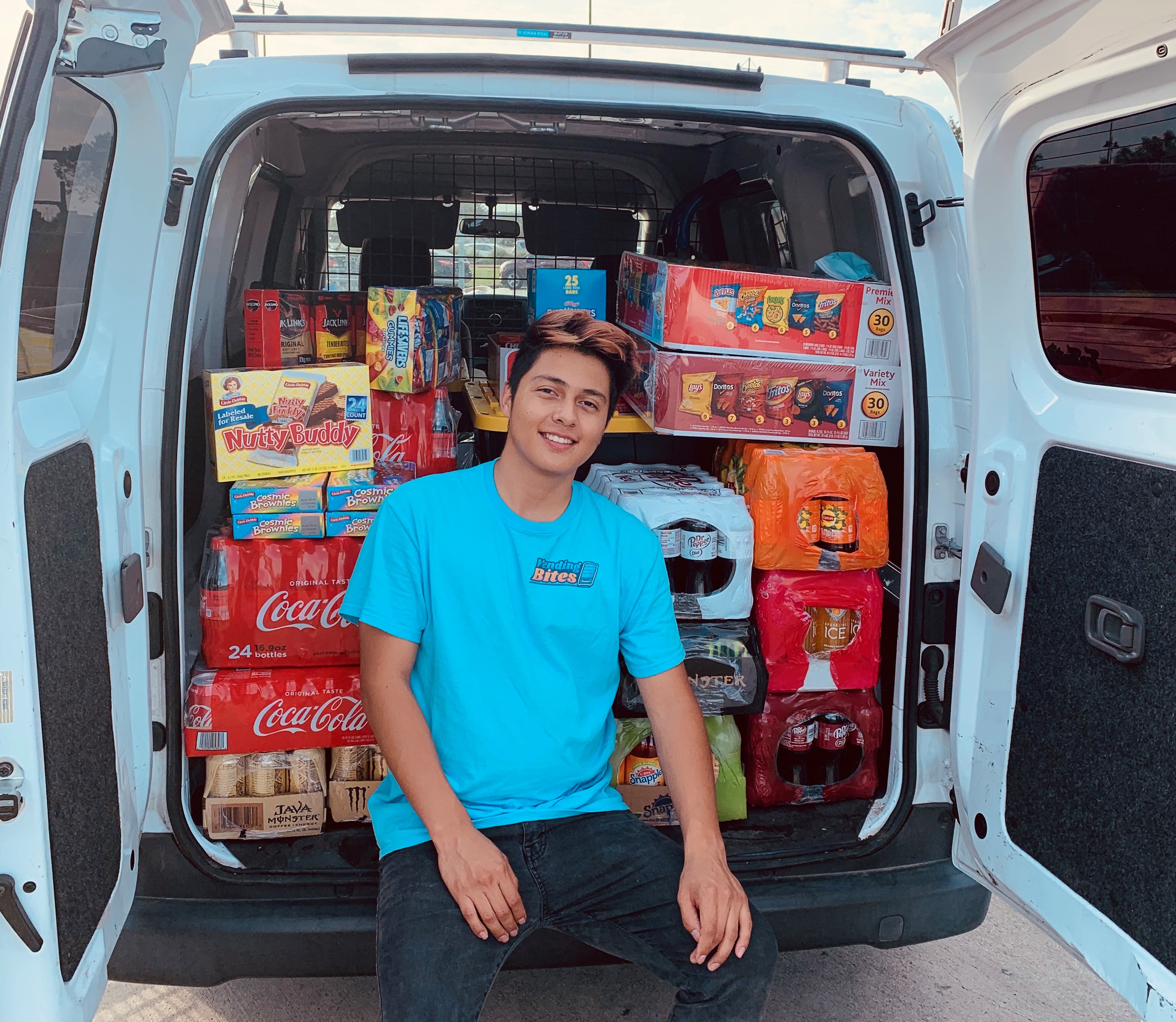 Your Instructor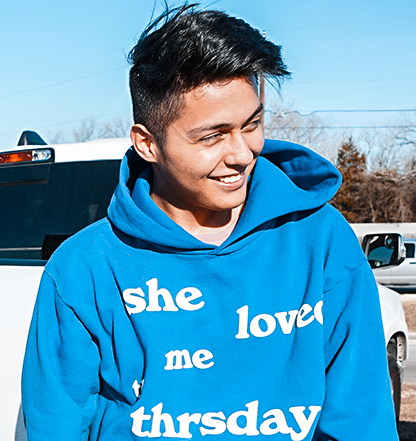 Hello!
My name is Jaime, and I'm 22 years old. I started my vending business about 4 years ago. In the last 48 months, I've made pretty much every mistake you could make when starting a new vending business. Everything from overpaying for junk machines to not knowing how to fix simple issues! So I want to help YOU avoid every mistake I made and help you get started on your new vending journey!
Course Curriculum
Introduction:
Available in days
days after you enroll
Chapter 1 - Before You Get Started
Available in days
days after you enroll
Chapter 2: Starting Your Business
Available in days
days after you enroll